REVIEW POLICY:
Authors, publicists, and publishers – thank you for considering Love Romance Books to read and review your novels.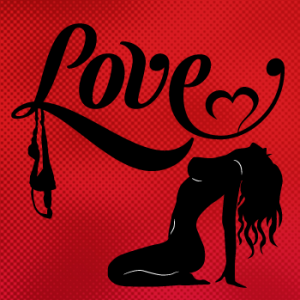 What We Like To Read!
Would You Like Me To Review Your Book?
Please send me your request to love_romance_books20@yahoo.com for consideration. Please note that not all submissions for a review will be accepted. Please include the following information in the e-mail:
Deadline/timeframe to be read
All reviews are posted on Amazon, Barnes & Noble,  Goodreads, Facebook, and my blog . If I are unable to finish your book, I will contact you via e-mail with feedback on why. No compensation or payment is in exchange for an honest review.
Formats that I will accept: I will accept all forms of books. Also I accept Mobi files and PDF's and hard copies of the books.
RATING:
STORY:
 = Excellent (Highly Recommend It!)
 = Loved It (You Should read it!)
 = Really Liked It
 = It's Ok but something was missing!
 =Couldn't finish it! Sorry!